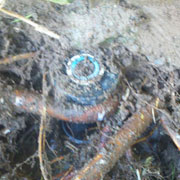 Sprinkler Repair
Fix or replace damaged or non-working sprinkler heads or nozzles in your system.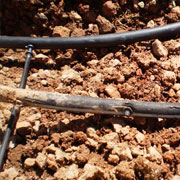 Drip System Repair
Replace poly-lines and drip heads that are damaged from the outside elements.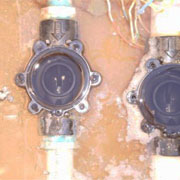 Valve Repair
Eliminate fungi, insects, leaks, and broken parts from your valve system box.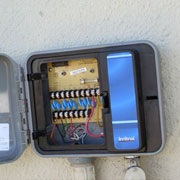 Timer Box Repair
Make sure that your timing box is properly setup for each Phoenix season.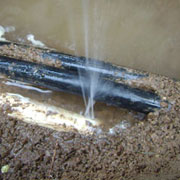 PVC Pipe Leak
Find & replace any leaking pipes throughout your sprinkler & drip system.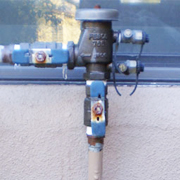 System Backflow Prevention
Repair or replace the vacuum breaker for your irrgation system.